Quite simply, we are people who care about the land and want to make sure it is there for all of us, forever.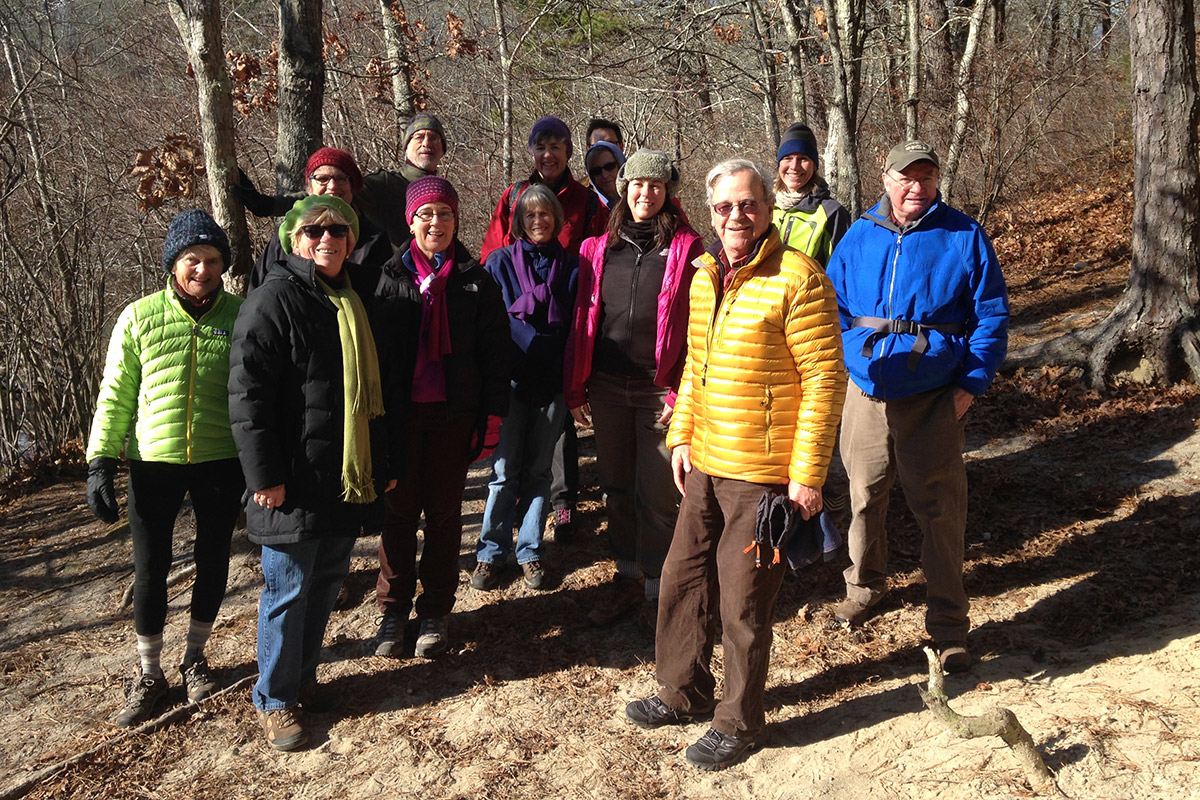 What We Do

---
The 300 Committee Land Trust (T3C) is a private, non-profit organization whose mission is to permanently preserve and protect open space in Falmouth through acquisition, education, and stewardship.
Working with the town, citizen groups and other conservation organizations, we safeguard water and other
natural resources, provide public green spaces, connect people with nature, and preserve Falmouth's unique character and beauty. Our membership includes over 1200 people who share our belief that conservation land makes Falmouth a better place to live. Won't you join us?
Interested in protecting your land? Contact us
History
---
Our organization was formed in 1985, with the goal of saving 300 acres to celebrate the town's 300th anniversary the following year (hence the name!). Community support for open space came out loud and clear when voters and Town Meeting members overwhelmingly approved the first land purchase of 401 acres.
In our 35-year history, The 300 Committee has collaborated with the town to preserve more than 2,500 acres of open space. The town's Local Comprehensive Plan now recommends a preservation goal of 30%, demonstrating an ongoing commitment to conservation.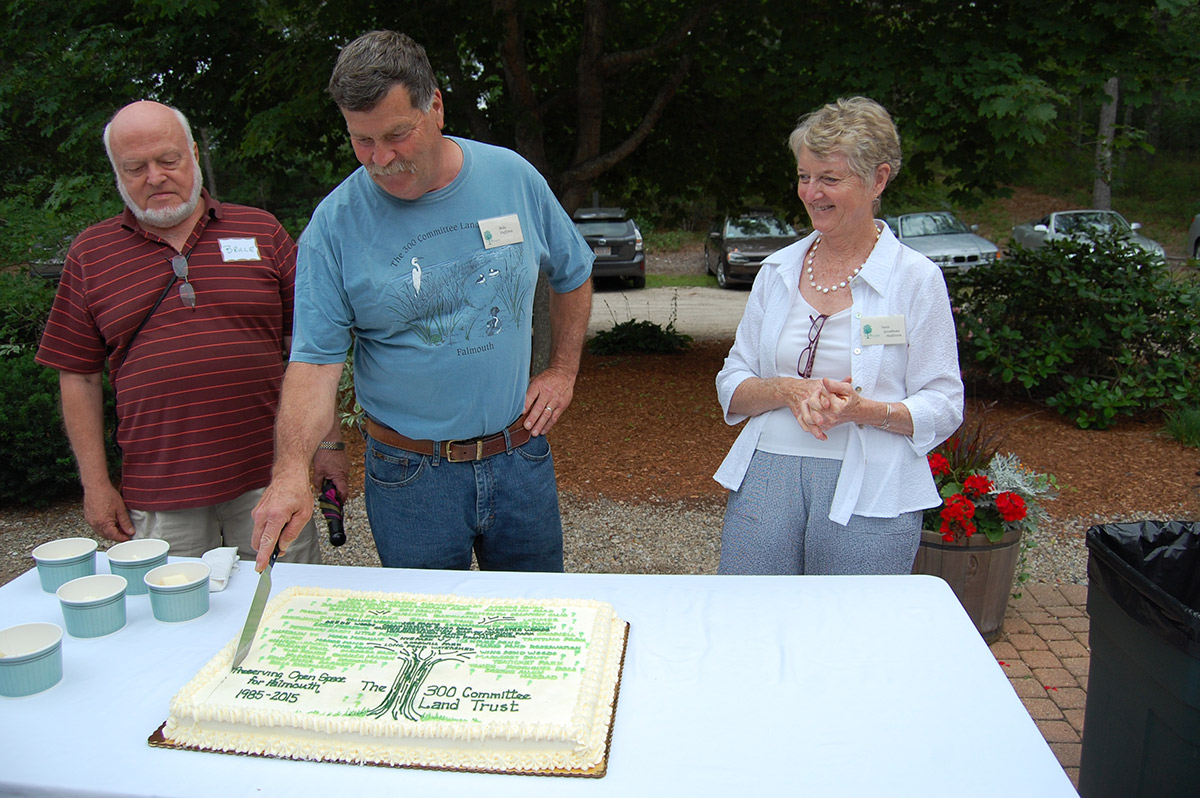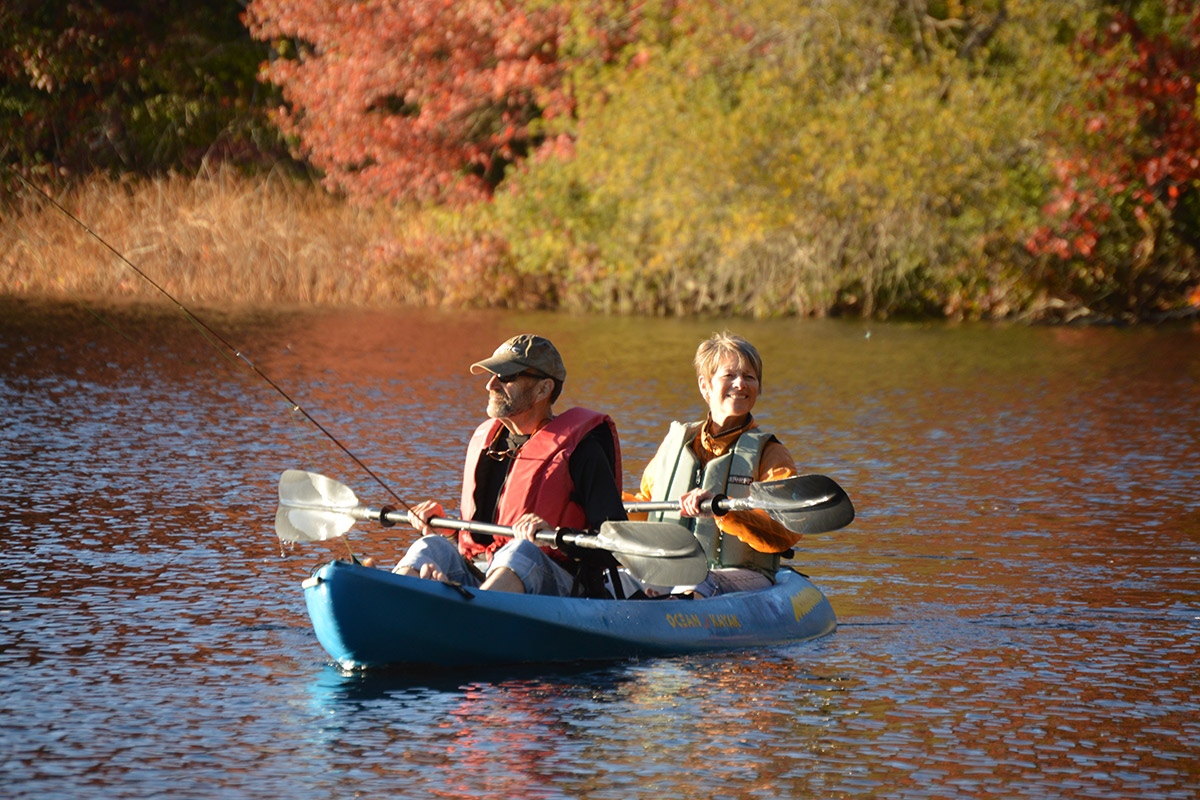 Priorities
---

Now more than ever, the town and The 300 Committee have to be very strategic in targeting land for preservation. Water protection and linkage with other conservation parcels are priorities for The 300 Committee. A key goal adopted by the land trust and included in the town's latest Open Space Plan is the creation of a Coonamessett River pathway.
Using the same strategy that pieced together— parcel by parcel—the 9-mile Moraine Trail that extends from Route 151 south past Long Pond, The 300 Committee is working to complete a greenway along the winding Coonamessett River in East Falmouth, from the northern end at Coonamessett Pond to Great Pond in the south.
Education
---

We believe that teaching people about nature and getting them outside on the land are great ways of spreading appreciation and enthusiasm for conservation. Our nature walks and speaker series are fun and informative.
Kids' programs, and the new outdoor classroom at Teaticket Park, help nurture a love of the land in the next generation. There are so many benefits to getting outside in nature for kids and adults. Join us to find out why!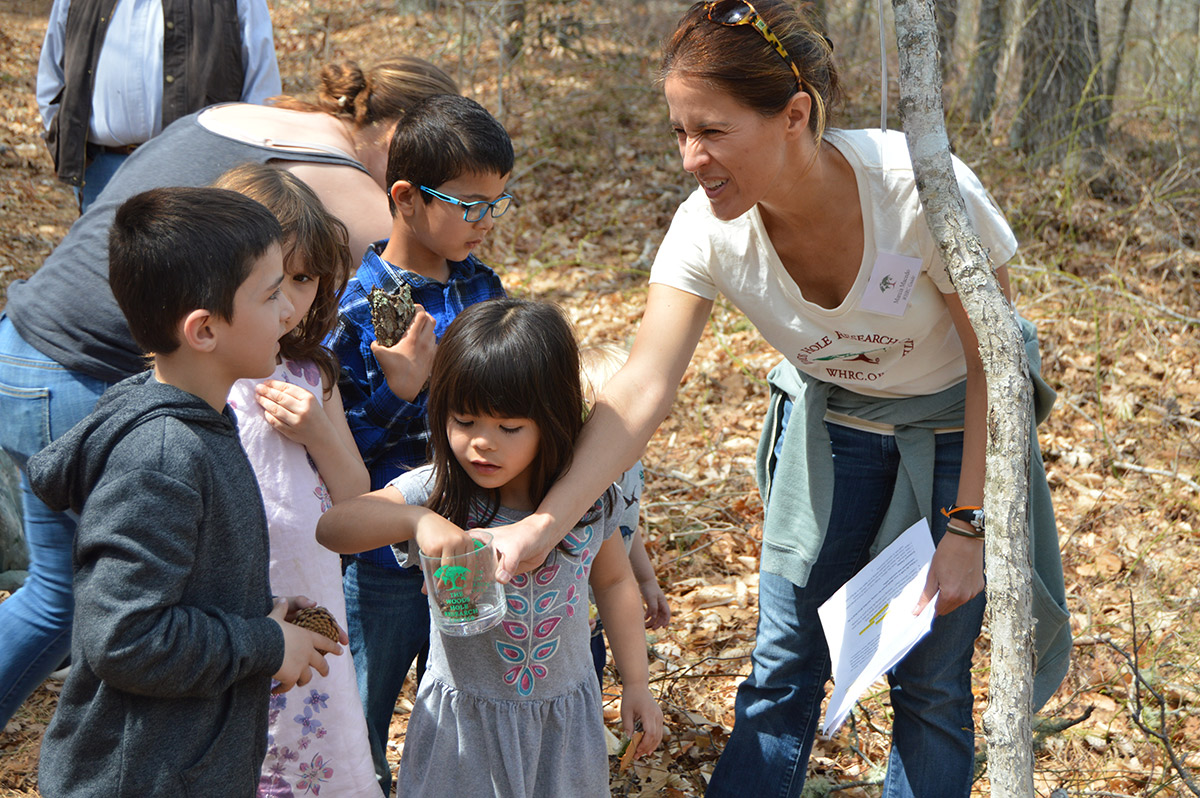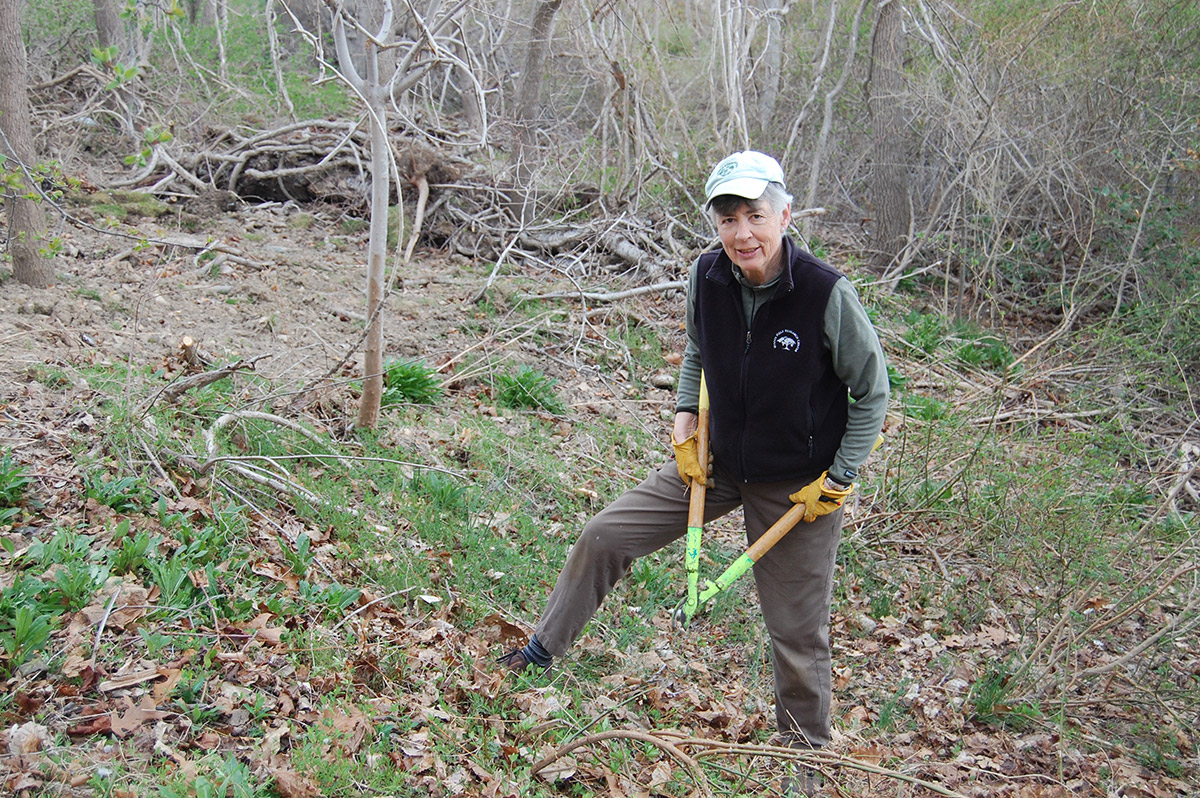 Stewardship
---

Stewardship means, quite simply, taking care of our land. We have continued to build our stewardship program so that we now hold, and are responsible for, 32 conservation restrictions that protect more than 500 acres on town land and private property. The Stewardship Committee oversees the management and maintenance of all the land T3C has helped preserve.
Our volunteer corps includes land stewards, conservation restriction monitors, trail crew members and dozens of additional outdoor workers who help us monitor and manage conservation properties throughout Falmouth. Volunteer work days tackle a variety of projects, including litter cleanup, fence installation, invasive species removal, trail blazing, habitat improvement and more.