Check out our maps here, then go outside and explore!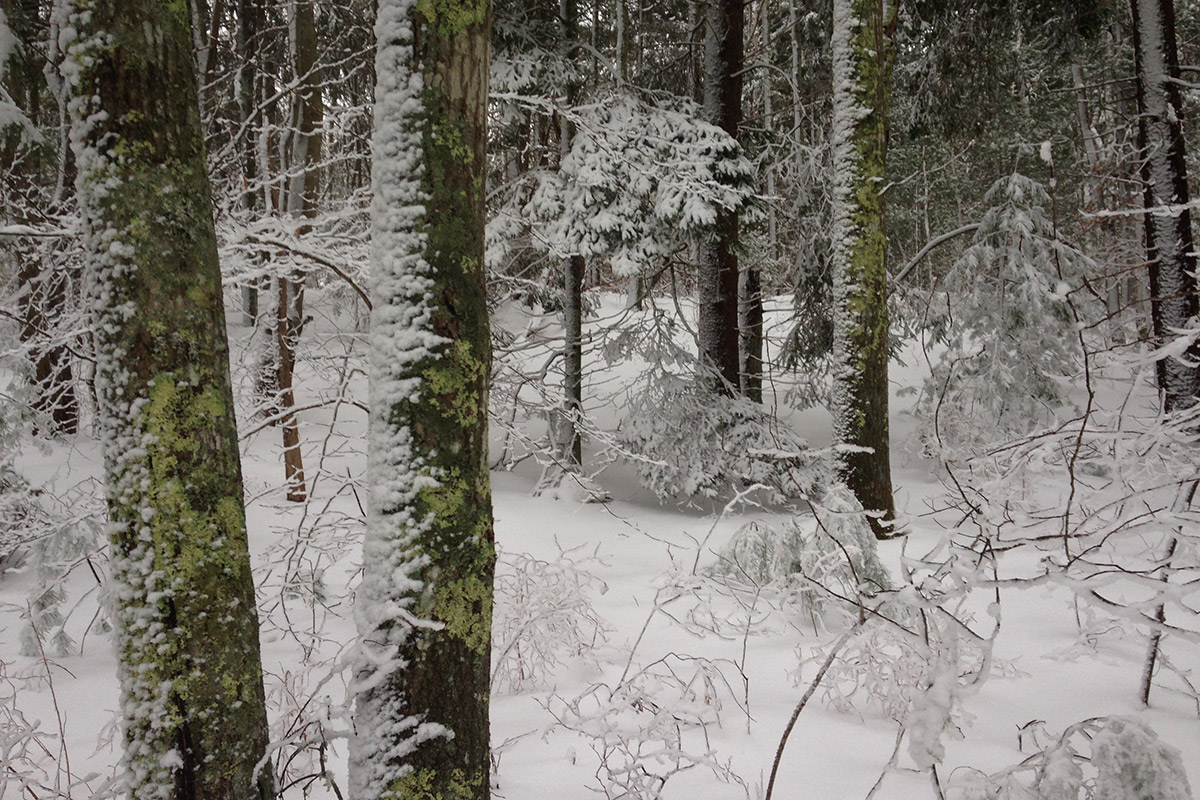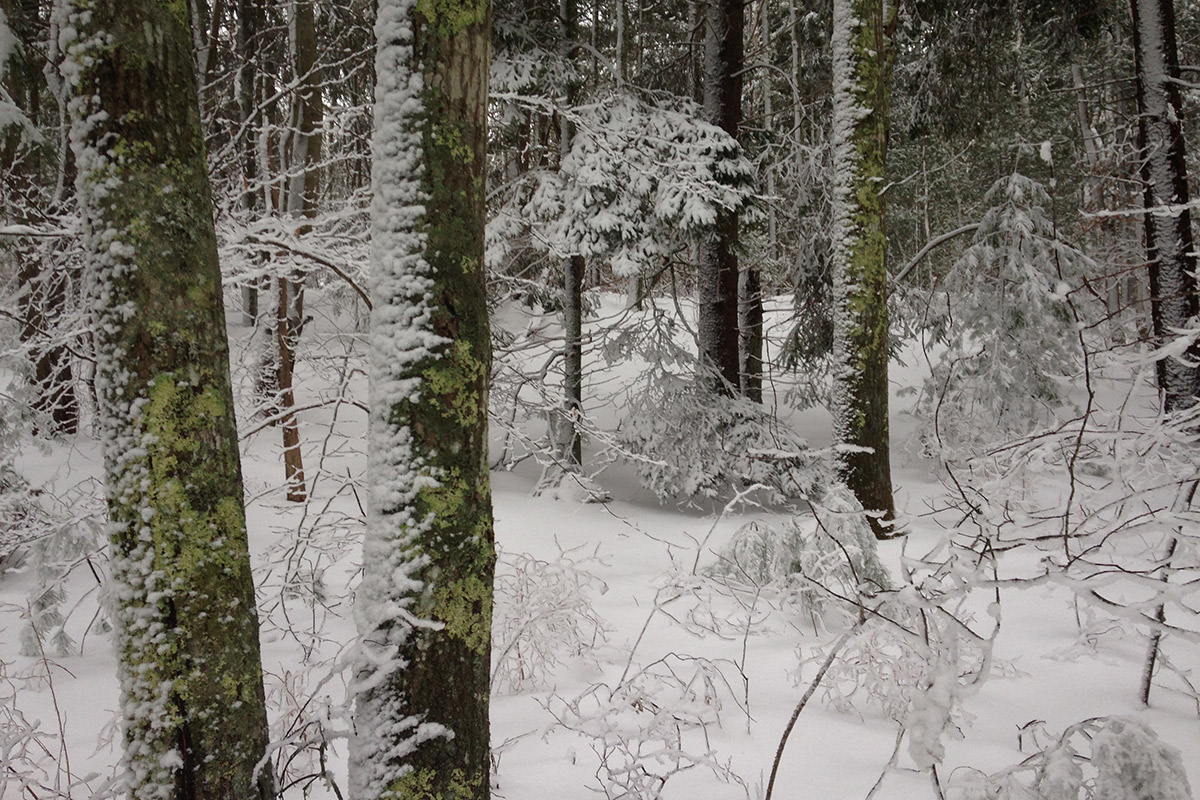 For over 35 years, The 300 Committee has been the driving force behind land preservation in Falmouth. Through our work with landowners and partners such as the town and state, more than 2,500 acres have been preserved in perpetuity. We choose land carefully, prioritizing areas that will protect water, create wildlife corridors, preserve critical habitat, or provide recreational opportunities.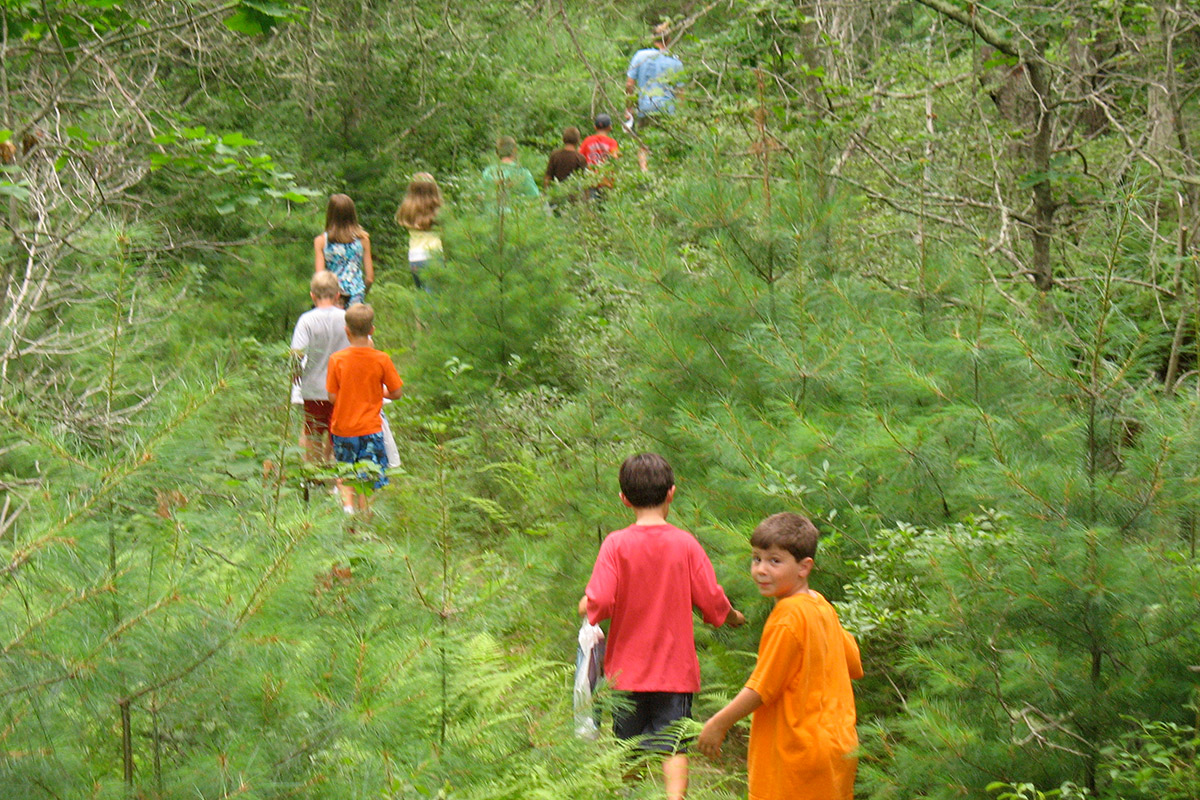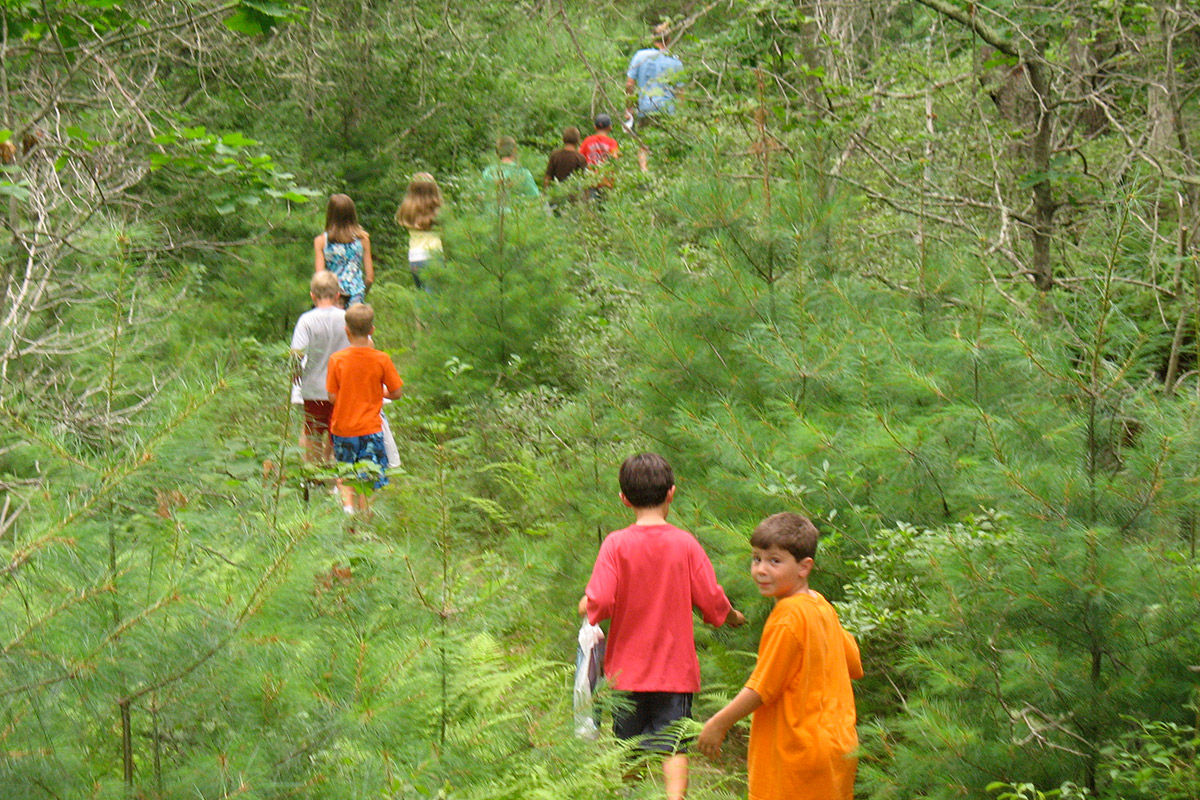 With the exception of some environmentally fragile areas, The 300 Committee believes that public access to conservation land is important. We maintain networks of trails for this purpose.
In addition to the downloadable parcel maps here, The 300 Committee has three maps available in the office at 157 Locust Street, including the town-wide map of all conservation and recreation land in Falmouth, and maps of Beebe Woods/Peterson Farm and the Moraine Trail. These maps indicate trails, parking, and natural history.