"I have never been involved in a committee like this before. Someone says, 'I'd like to do such and such and I need 2 helpers.' Five hands go up, and—this is the amazing part—they actually all follow through!" —Alison, T3C volunteer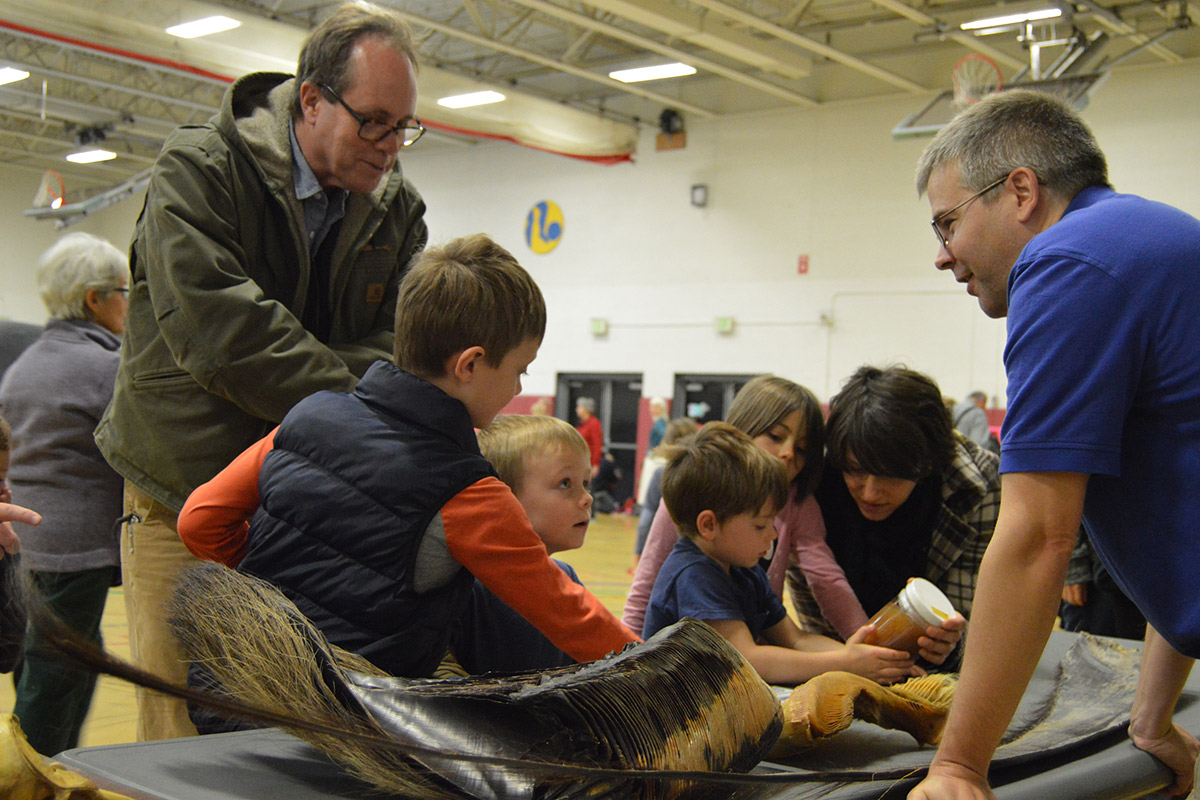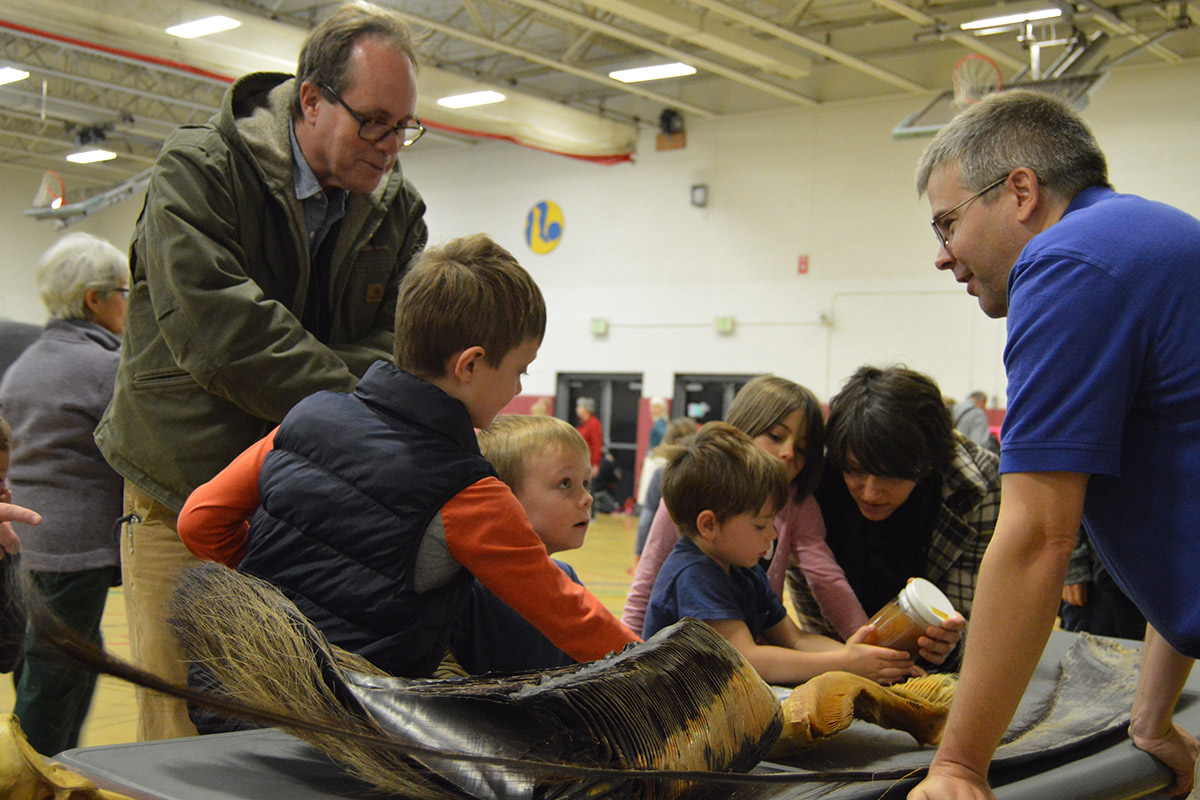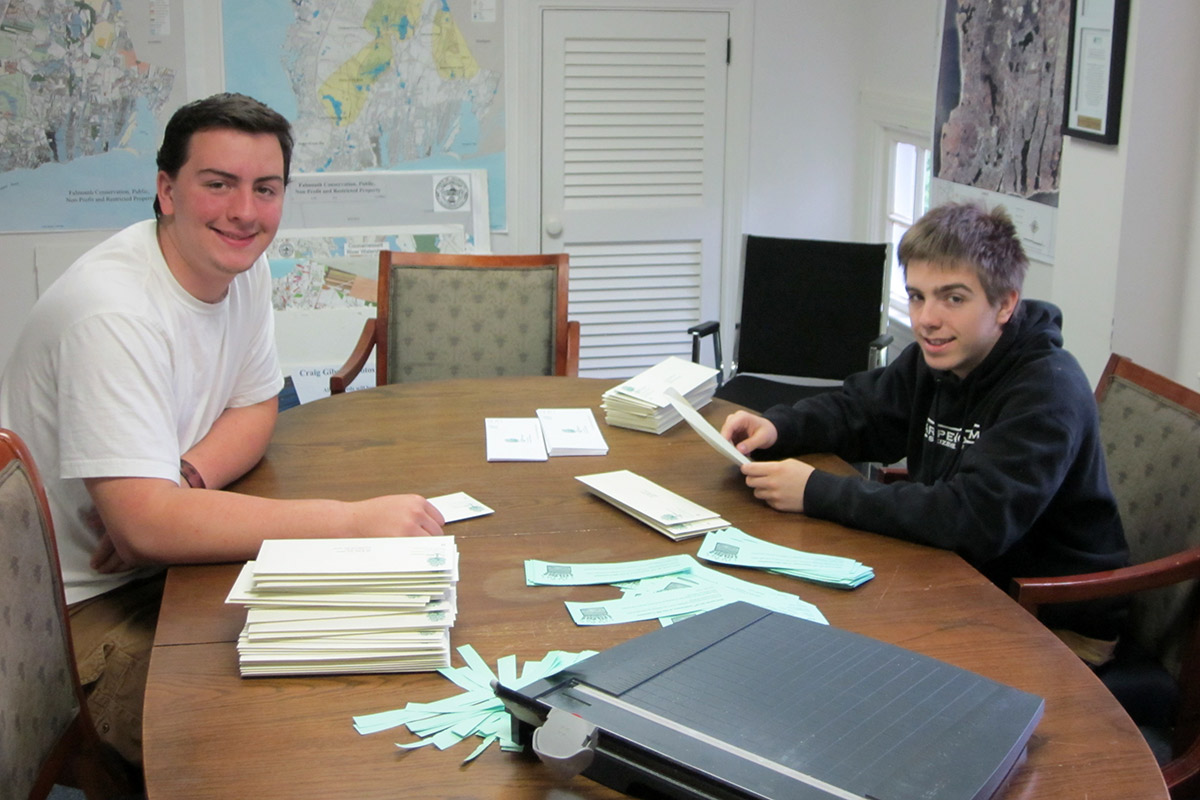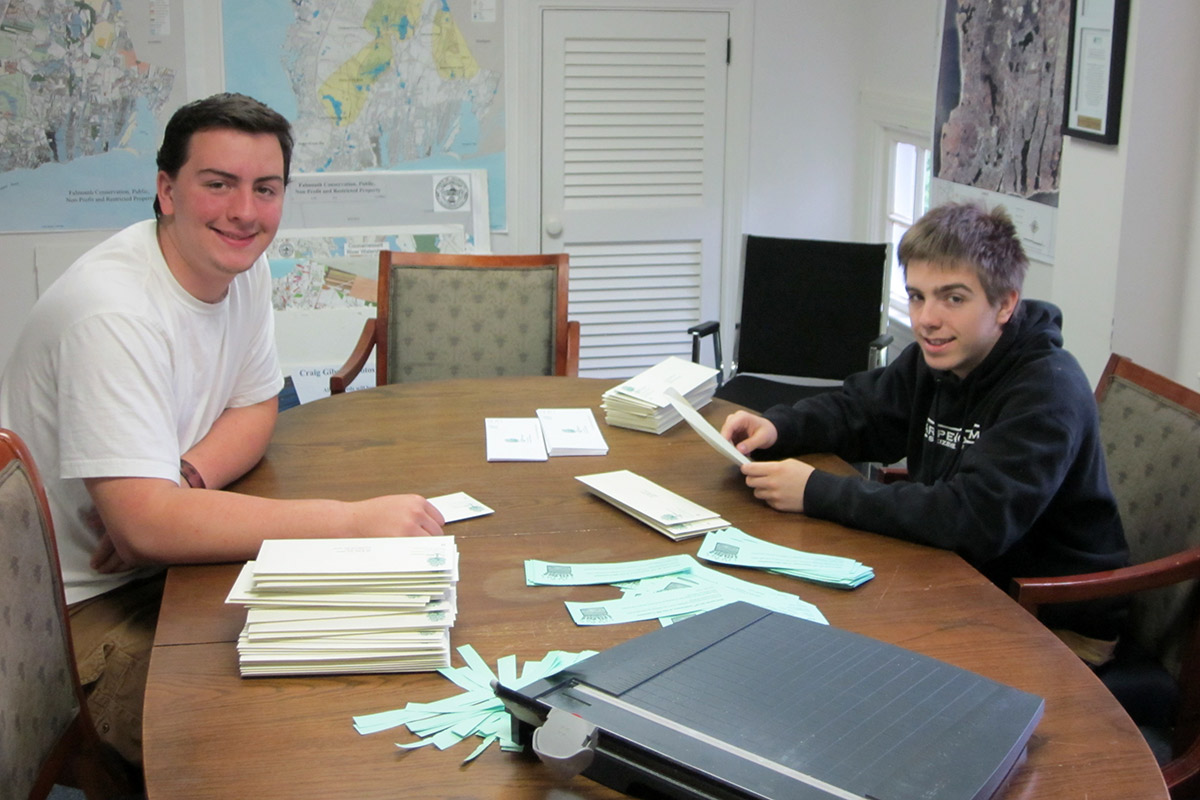 We need you!
There are many ways to volunteer, and there is something for everyone, whether you like office work, getting outside on the land, or planning fun and educational events.
Volunteer opportunities can be occasional or regular, indoors or out. Learn something new or offer your special skills like accounting or graphic arts. The common thread is that everyone you work with shares your appreciation of Falmouth's open spaces. T3C is grateful for and proud of its corps of friendly and committed volunteers.
Committees
If you'd like to volunteer on a more ongoing basis, committees are a great way to get involved, learn more about the organization, and work with terrific people.
Stewardship: help maintain the properties. Monitor and clear trails; help with restoration projects; regularly walk your adopted parcel, note changes and report issues. This is a good committee for people who like to get outside and get their hands dirty. More
Outreach: plan events including our annual speaker series while enjoying a group of enthusiastic and high-energy people.
Public Relations: plan press releases, publicity and community networking opportunities.
Land Acquisition: visit and evaluate potential land purchases using a specific set of criteria.
Contact the office to find out how you can get involved!