"I have never been involved in a committee like this before. Someone says, 'I'd like to do such and such and I need 2 helpers.' Five hands go up, and—this is the amazing part—they actually all follow through!" —Alison, T3C volunteer
We need you!
Our primary volunteer opportunities are in helping steward the land.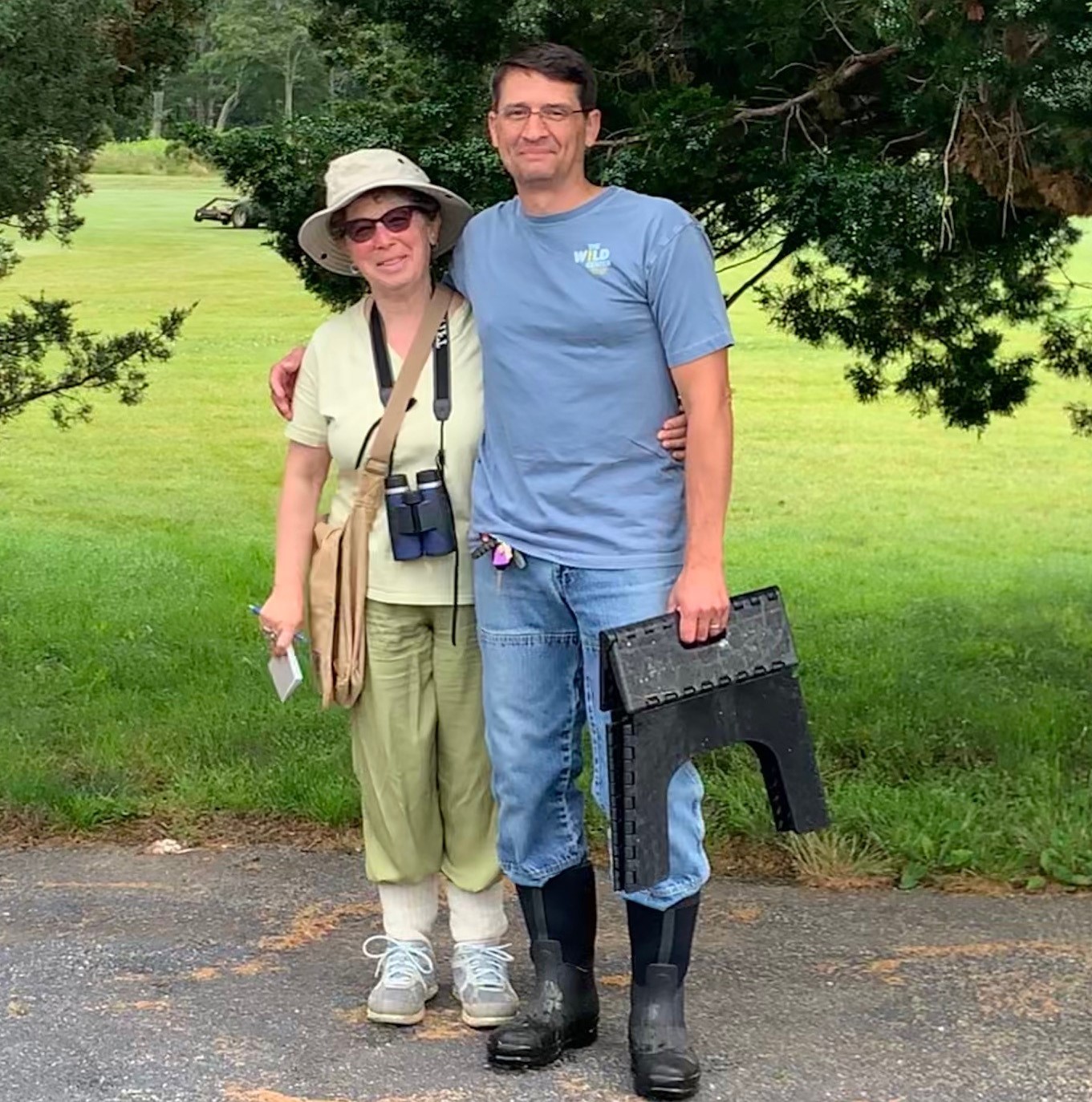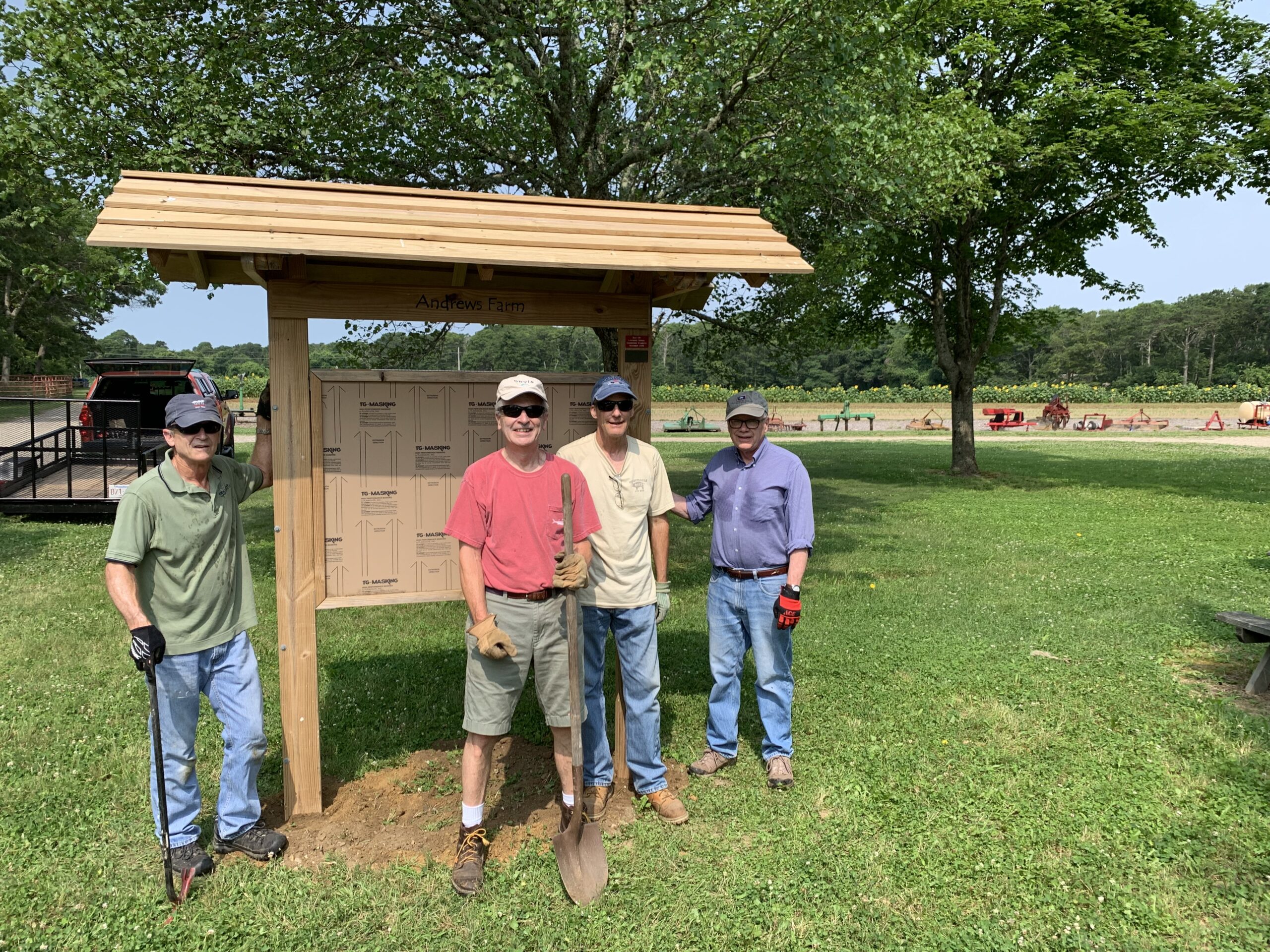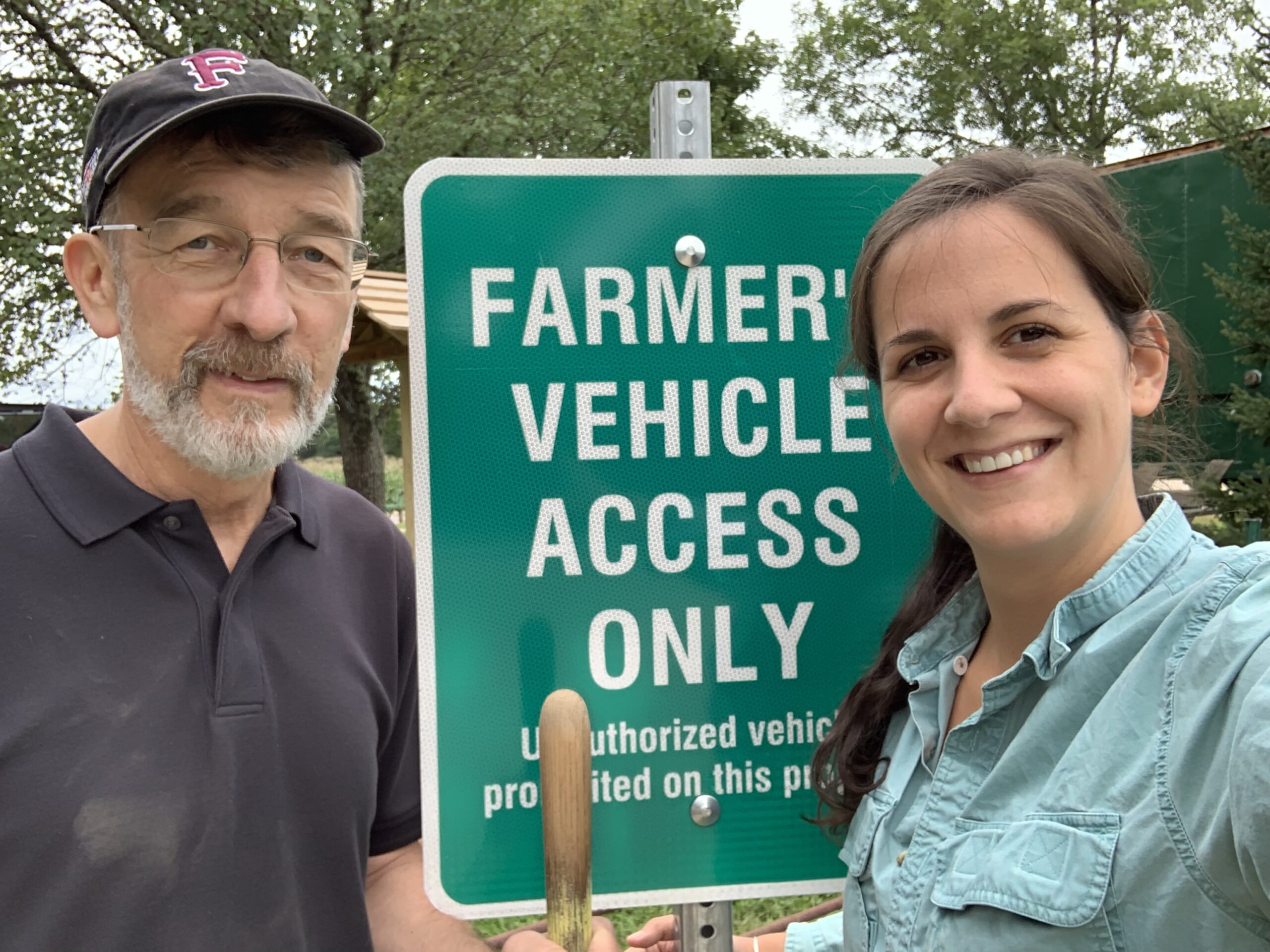 Current Roles
Monitors
There are three main avenues T3C uses for conserving land. Through outright ownership by T3C, (also called fee simple) Through Conservation Restrictions/easements (which can be held on private or town land), and through town conservation land, held by the Conservation Commission. Property monitors are our eyes on all of these properties. Conducting an annual monitoring visit, these volunteers fill out forms as required by the IRS for conservation status compliance. Walking the boundaries to monitor for encroachments, observing the interior for any unauthorized activities, and making a note of general uses and conditions of the property, all help us be better stewards of the land. The monitoring season runs from Jan 1st  – June 1st of each year. Please reach out if this once-a-year commitment is your way of giving back.
Stewards
Land Stewards are volunteers who are assigned to individual properties as caretakers. Do you have a property that you frequent and truly care about? This may be the fit for you. Stewards pick up litter as needed, lop trails for seasonal maintenance, and let us know if there are larger issues to tackle. Take a look at the list of current assignments and let us know where you can pitch in!
Trail Crew
The trail crew is a branch of The 300 Committee's volunteer effort led by Charlie Peterson. Striving to maintain the hiking trails on Town and T3C land around Falmouth, the crew meets on Sundays throughout the winter. Trail Crew is open to anyone who would like to participate. Specialized safety gear is provided for the use of our saws and brush cutters. Please bring your own work gloves, loppers, and cold-weather clothing as needed. Tick repellant is also provided. Check the calendar for dates and locations.
Coffee Clean-ups
Most Thursday mornings we meet at various parcels around town where we tackle a variety of projects, including litter cleanup, fence installation, trailblazing and more. Starting at 9 am, this group aims to tend to a different property each week, sharing some coffee and fun along the way. The goal of this group is to be social and productive, while getting to know and help with the management goals of our conservation properties. Volunteers are asked to bring their own gloves and a coffee mug. Check the sign-up below or calendar for dates and details.

Contact the office to find out how you can get involved!
What better way to give back to your town than to volunteer with T3C!