Become a member, donate land, or give in other ways. When you support The 300 Committee, your contribution helps to save more of the land you love. That means more clean water, more scenic beauty, more wildlife habitat and more places for people to get outside and explore.
Become a Member
Membership supports what we do, from running the organization and helping with land purchases, to sponsoring events like walks and talks. Be a part of it!
$5,000 Conservator
$3,000 Visionary
$1,000 Guardian
$500 Benefactor

$300 Caretaker
$100 Sustaining Member
$50 Family
$35 Individual
Business Memberships begin at $100/year.
We would love to keep you informed about our upcoming walks, talks, and other events. If you would like to be notified electronically of activities like these, please send your email address to [email protected].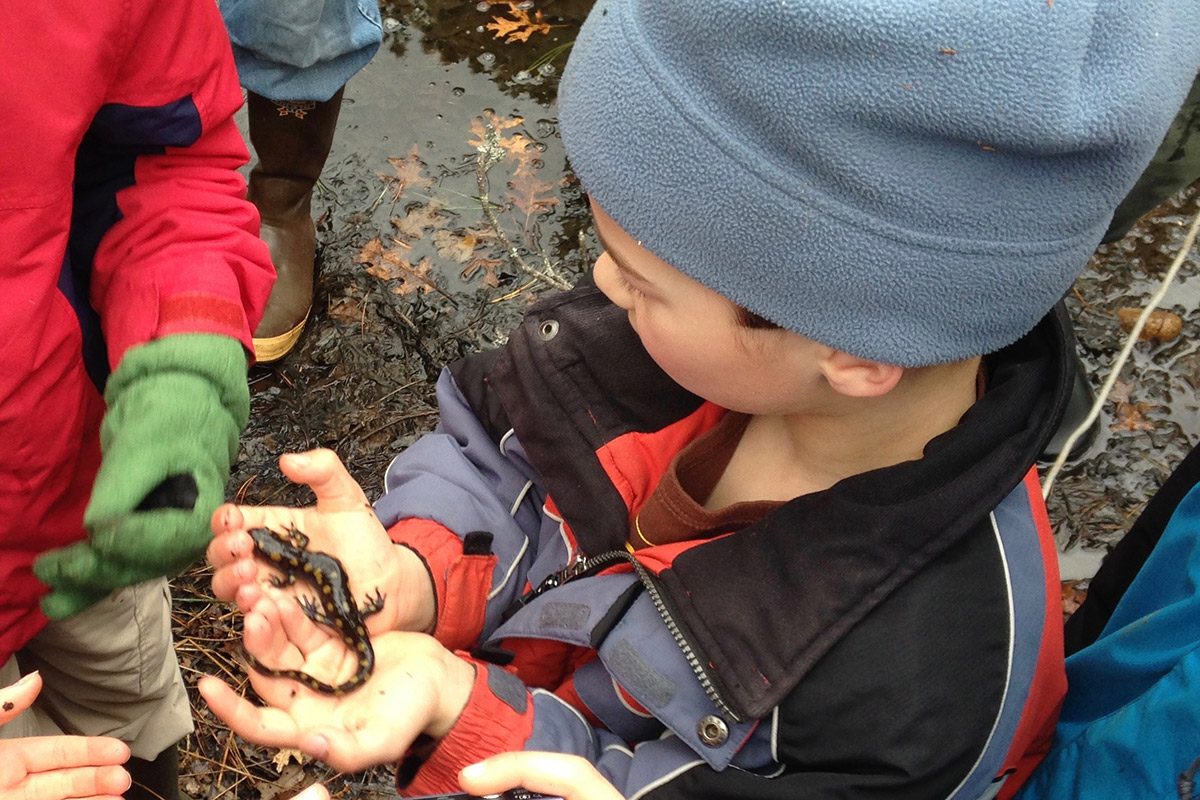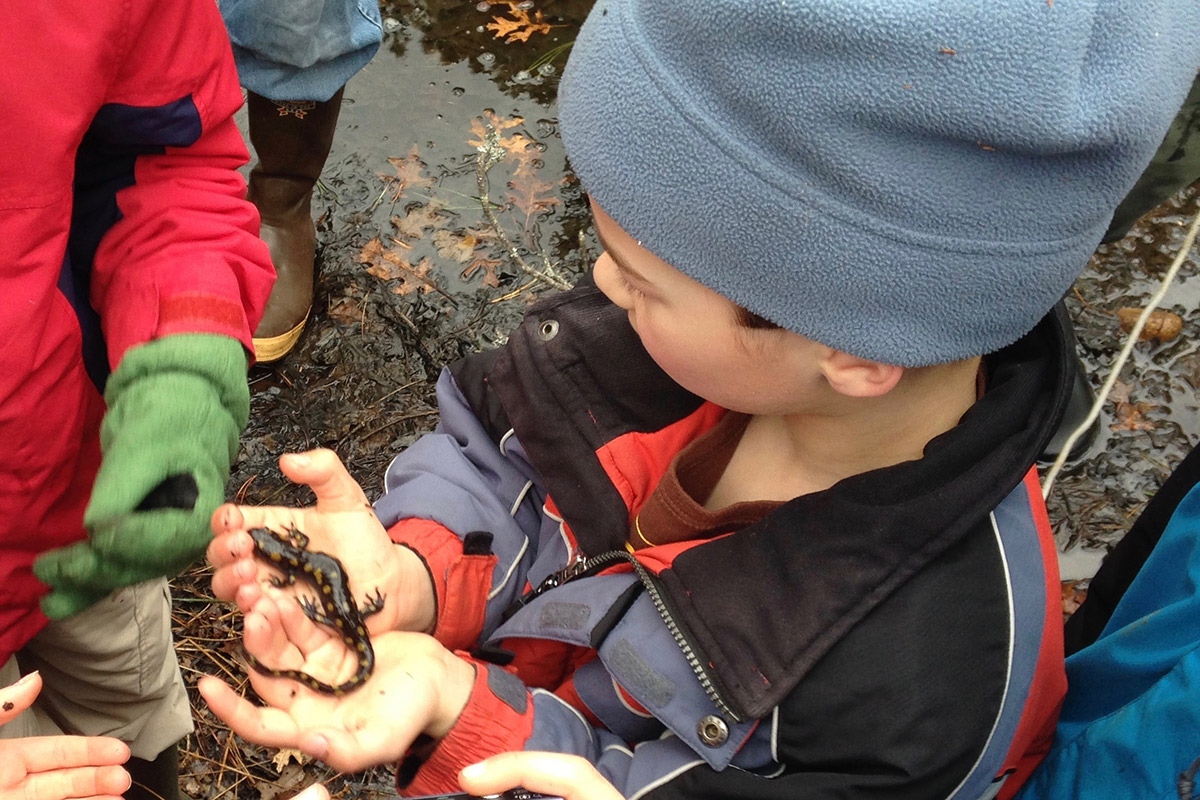 Conserving Your Land
There are several different ways to preserve private land for conservation. You can donate land to The 300 Committee or to the town, sell the property at a bargain rate, or place a conservation restriction (or easement) on the property. All of these options offer distinct tax advantages. Some allow to you to continue living on the land. If you would like to learn more about how you can protect your own property for the future, please contact us.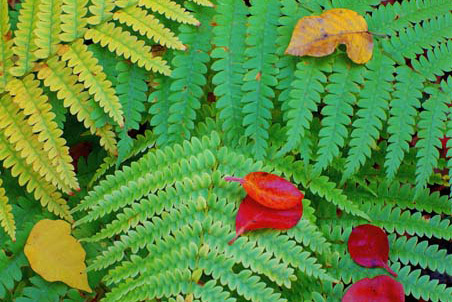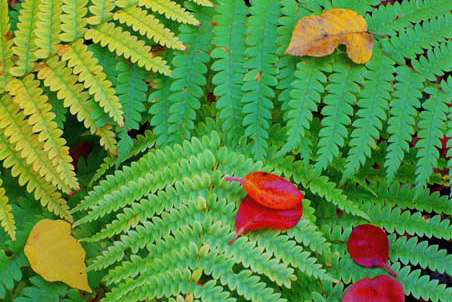 Monthly Giving
Setting up a monthly donation gives us support we can count on year-round, and enables you to make a generous donation in manageable installments.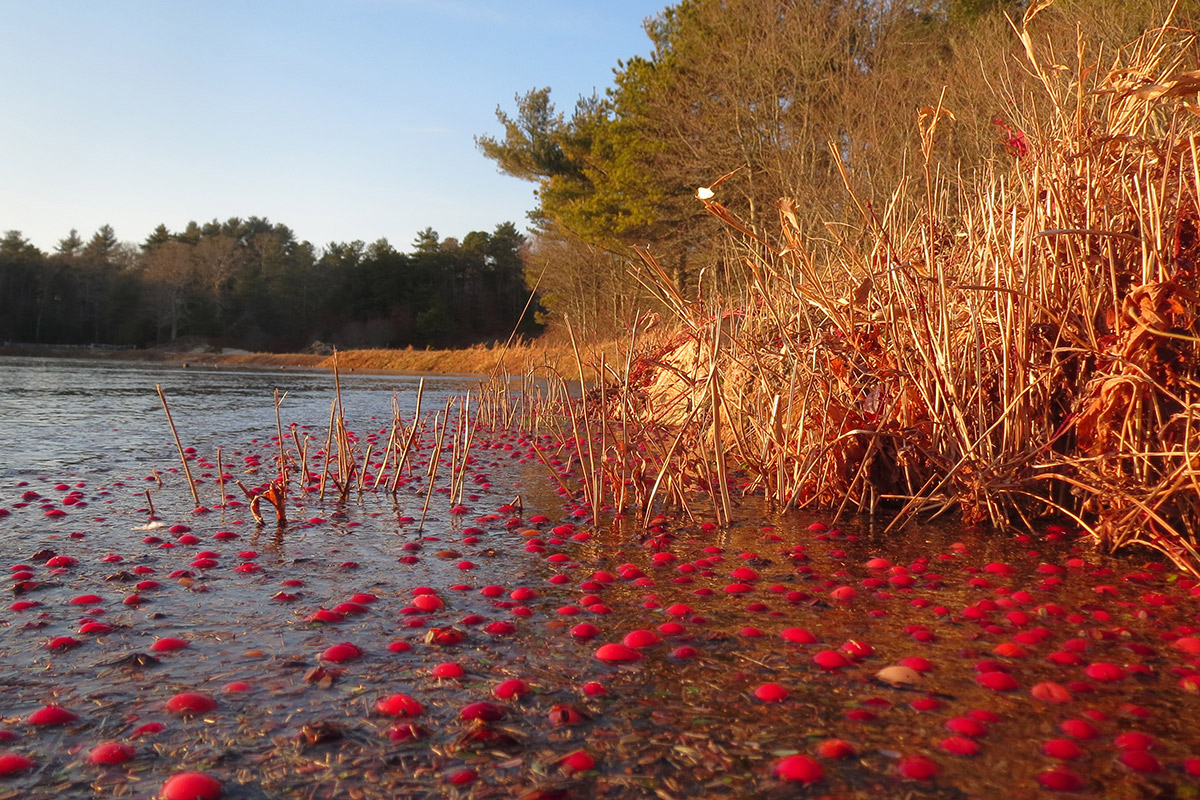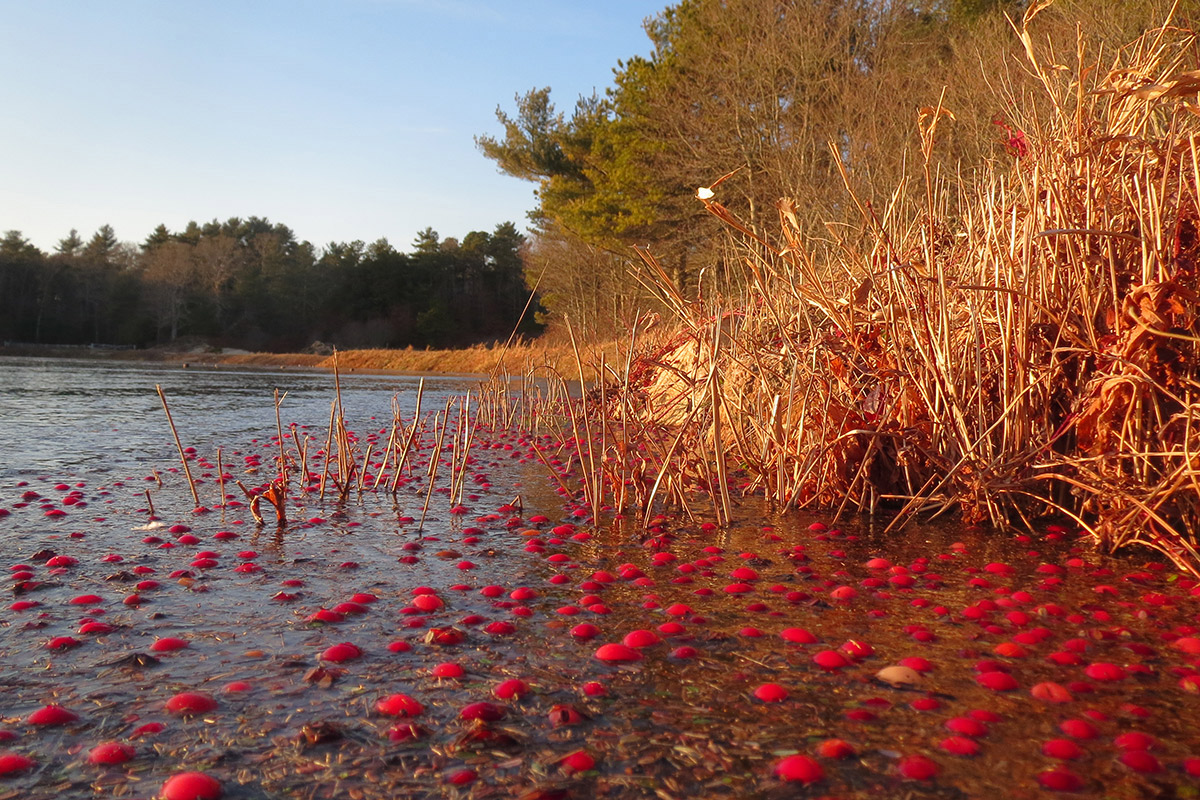 Planned Giving
Consider what Falmouth's natural places and open spaces mean to you. Plan your legacy to have an impact on the future of the community you love. Your will or trust is an important way to ensure a permanent legacy for land conservation in Falmouth.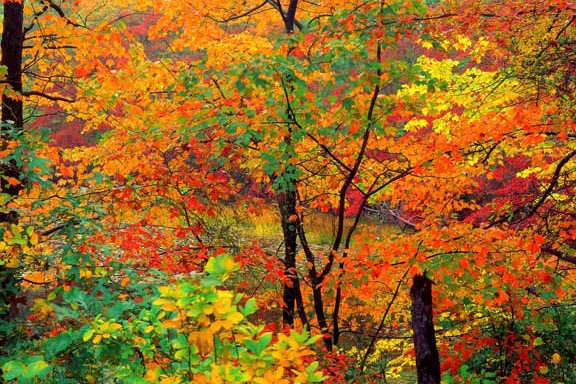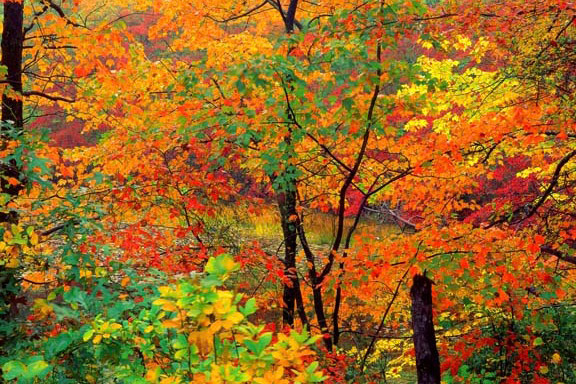 Give from your IRA
Eligible donations from your IRA qualify for the federal Charitable Rollover provision that allows donors to make gifts to charities from their traditional IRAs without incurring income tax on the withdrawal.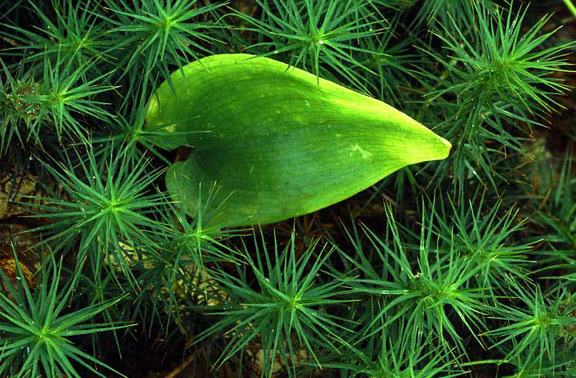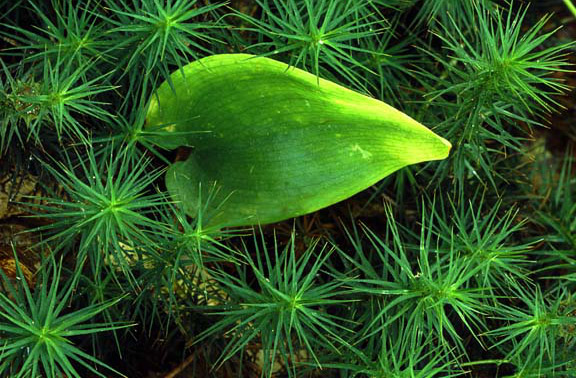 Gifts of Stock
Gifts of appreciated securities help The 300 Committee to preserve and protect open spaces while offering you substantial tax benefits. Please contact The 300 Committee office to discuss arrangements for a gift of securities.
Contact The 300 Committee by phone at (508) 540-0876 or email at [email protected] for more information.