Preserving the land is the first step; taking care of it is the next.
Stewardship
Having assumed a key role in preserving land in Falmouth, The 300 Committee is also committed to stewarding and helping manage our community's conservation areas.
The 300 Committee established a volunteer stewardship program in 1989. More than 60 stewards have adopted town and 300 Committee parcels, serving as caretakers for nearly 2,000 acres. Volunteer land stewards monitor the land regularly, keep trails clear and clean up debris. After many years of maintaining an all-volunteer workforce, T3C created a staff position dedicated to land management and stewardship in 2012. Primary responsibilities of the Director of Stewardship include planning and executing land maintenance projects on conservation parcels and coordinating volunteers to help support these efforts. The Director of Stewardship also oversees all parcel monitoring and follow-up, develops inventories of flora and fauna, creates land management plans, and more. When problems occur, such as encroachment from abutting property owners or illegal dumping of trash or brush, T3C works with Town departments -- Conservation, Marine and Environmental Services, and Public Works -- to resolve these issues.
The Town of Falmouth and The 300 Committee signed a memorandum of understanding in March 2005 outlining stewards' role on town land. In addition, T3C's Stewardship Manual helps guide the work of the land stewards.
If you are interested in helping to steward a property, reach out today.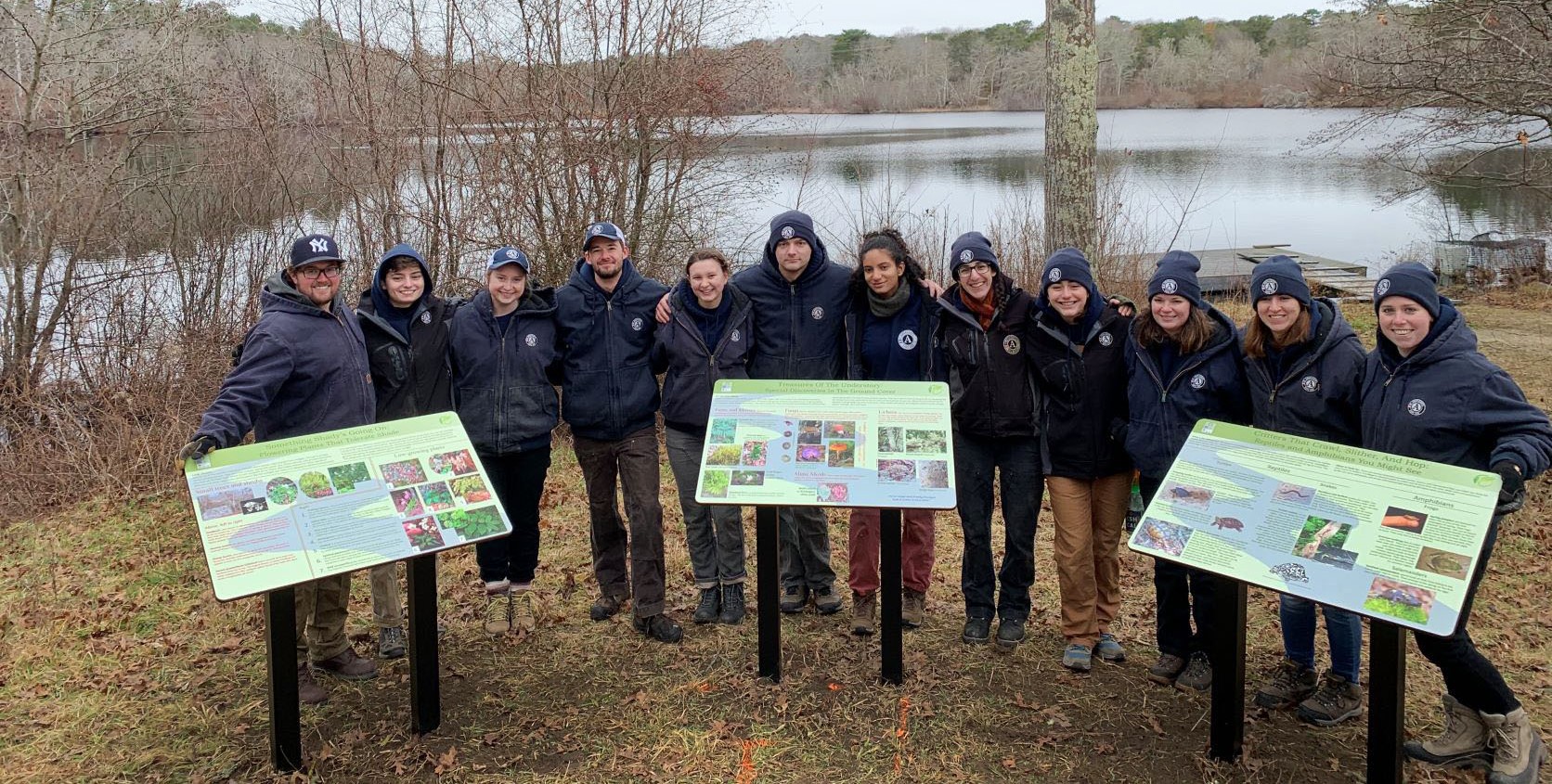 Annual Monitoring Resources
Annual Monitoring visits on behalf of T3C are now being conducted using the Landscape Conservation software.
If you are an assigned monitor, Annual Monitoring Visits must be conducted between January 1st and June 15th of each year.
Stewardship Events & Activities
Check out the schedule below. Hope you'll want to get involved!